Westerville's 4th Friday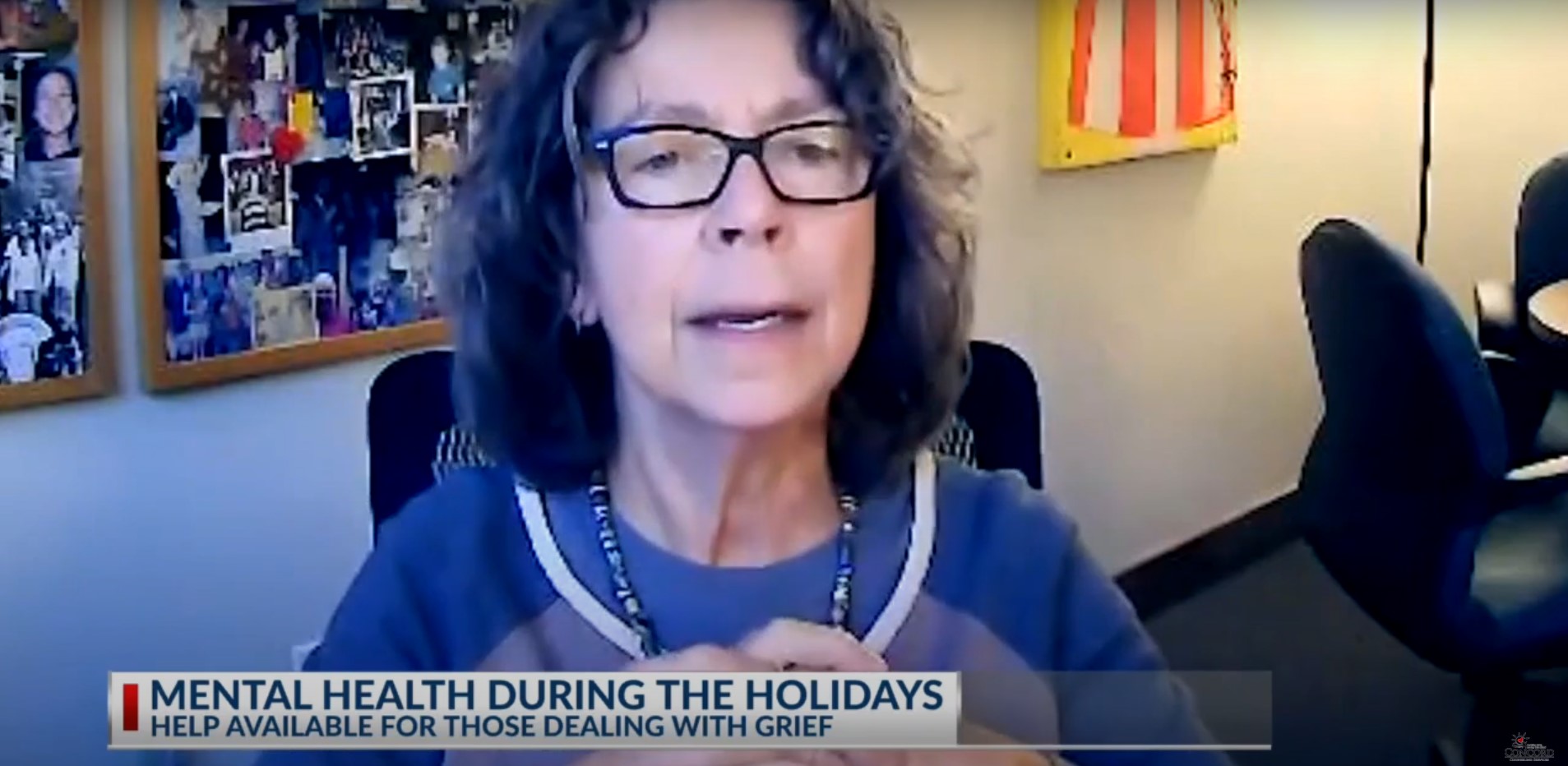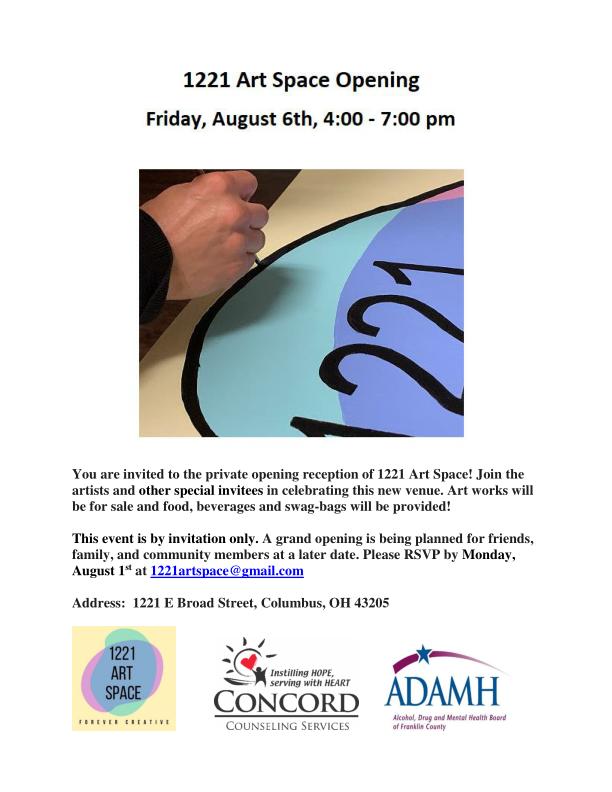 On October 10, 2019 Senior Wellness Advocate, Julie Cochran was honored by the Franklin County Guardian Service Board staff for her commitment to her clients and her skill at working with the Guardian Board staff.  An honor well-deserved!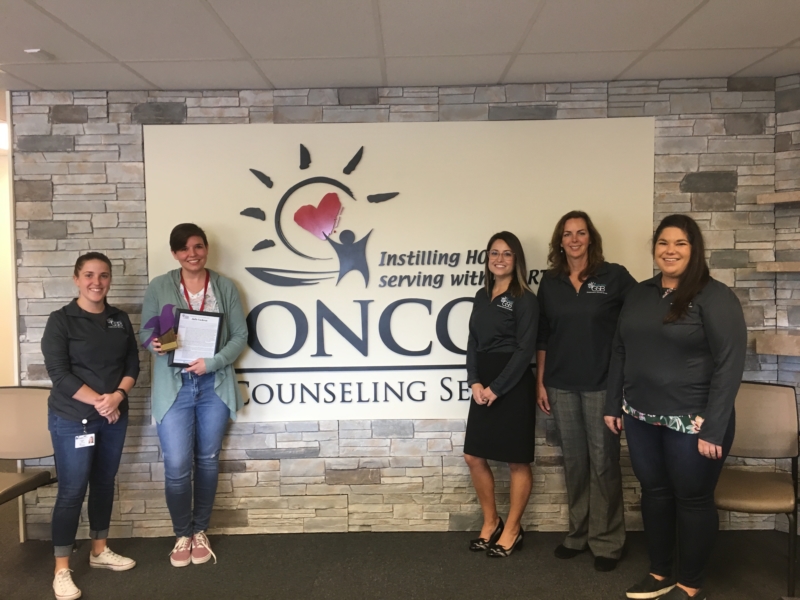 He'ART of Concord
The 10th Annual He'ART of Concord Art and Sale was a HUGE success featuring 50 artists and over 3,000 pieces of art!   350+ folks came and viewed the art and purchased over $10,000 in gorgeous artwork– 100% of which goes to the artists!   Here are a few pictures of a truly wonderful evening.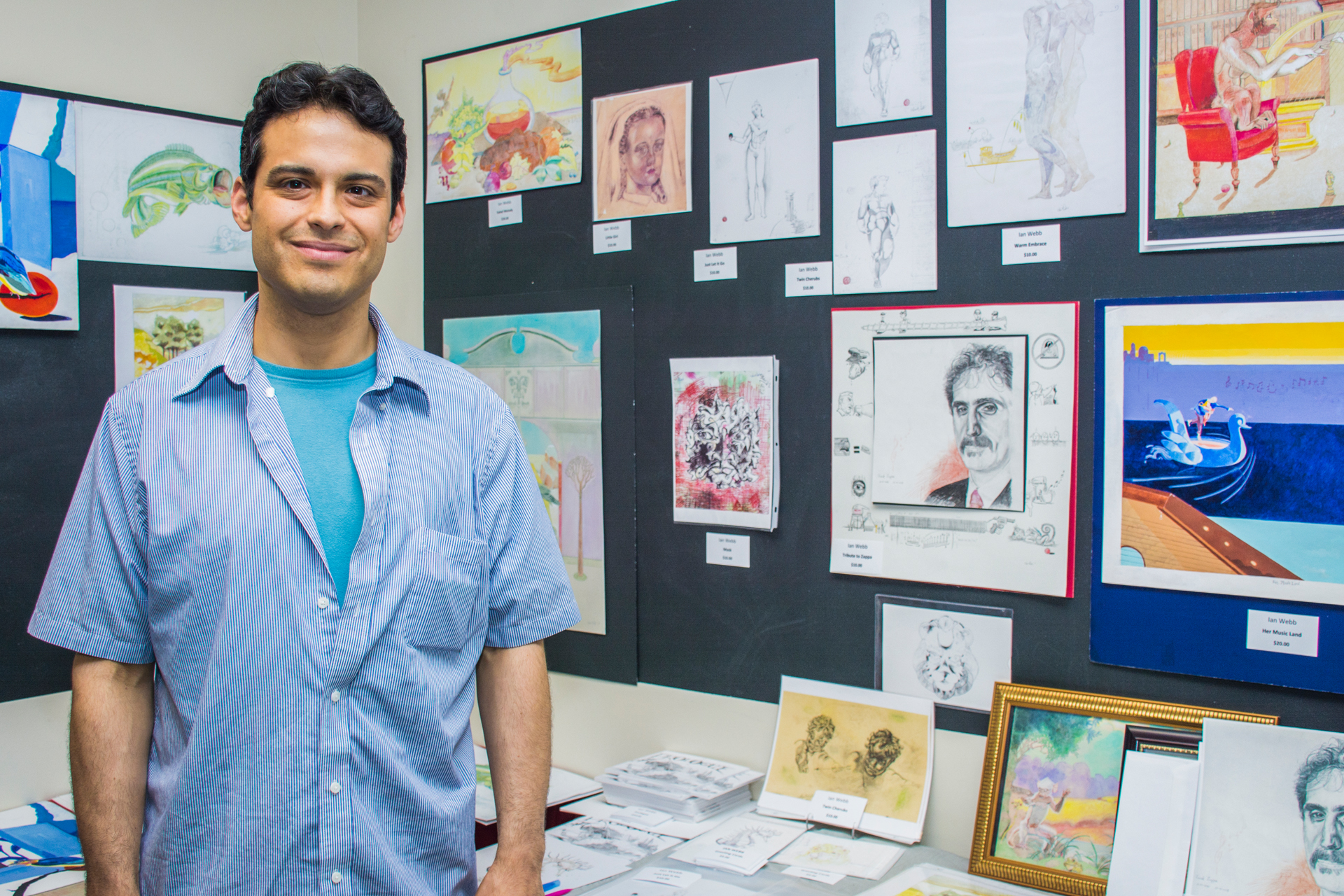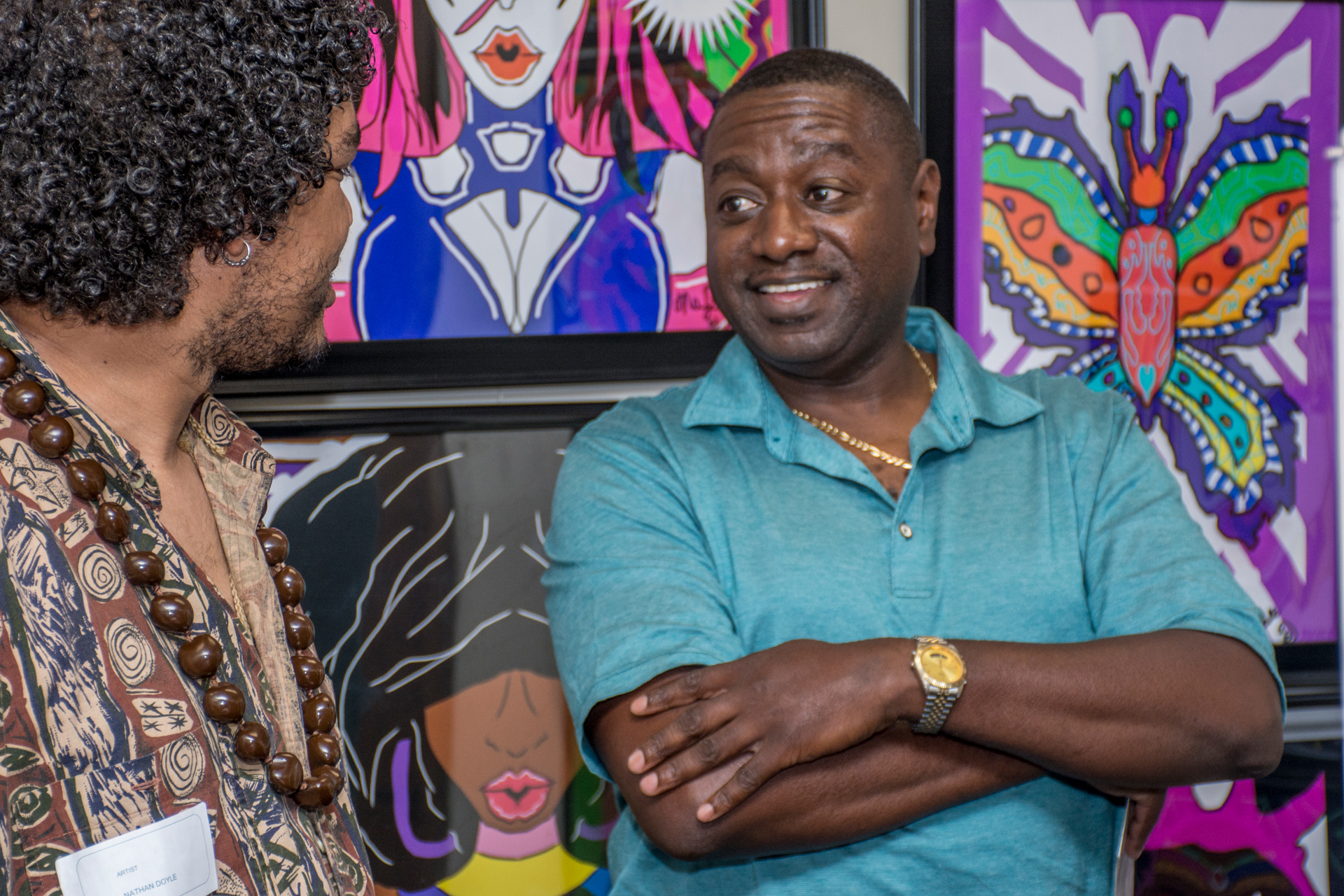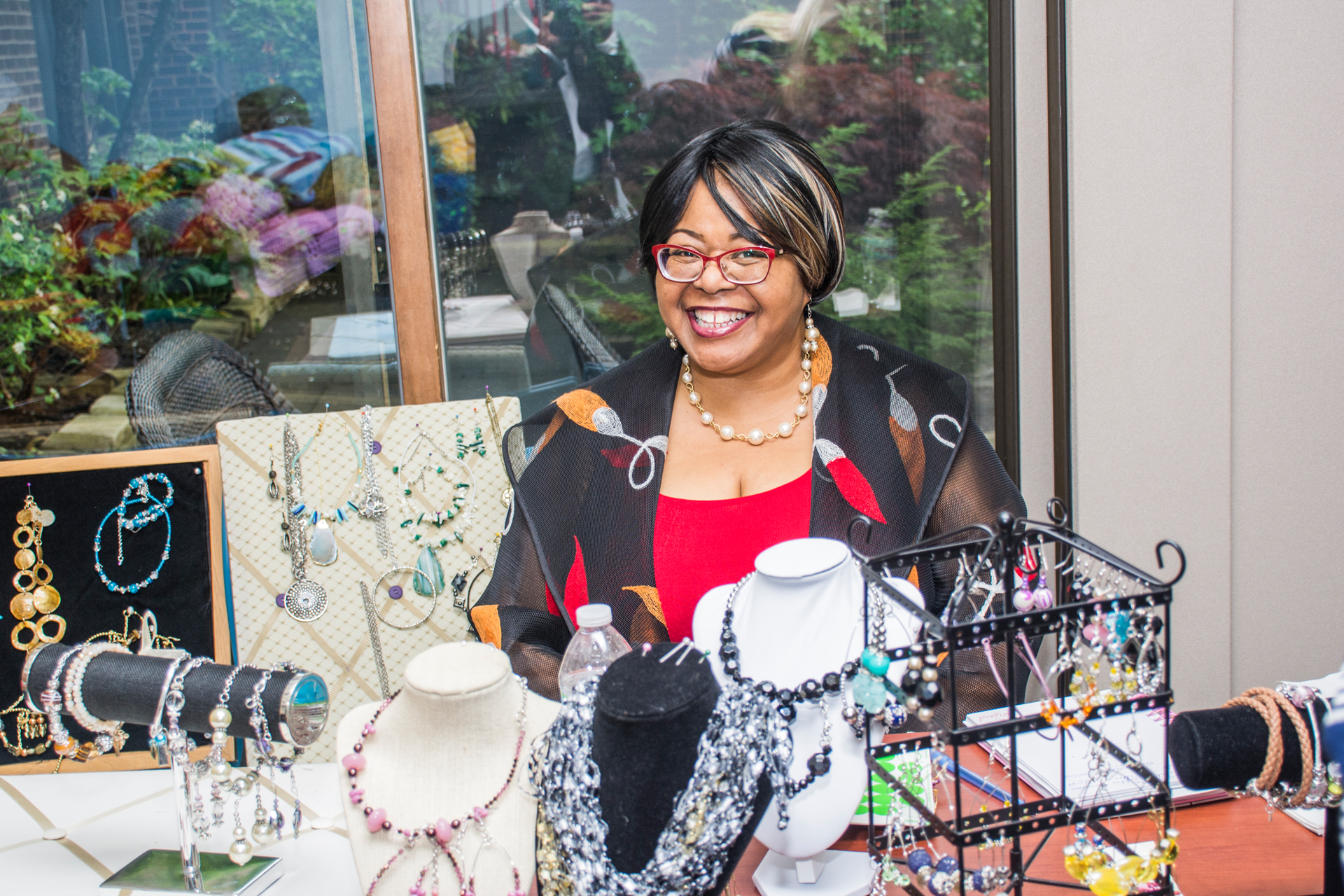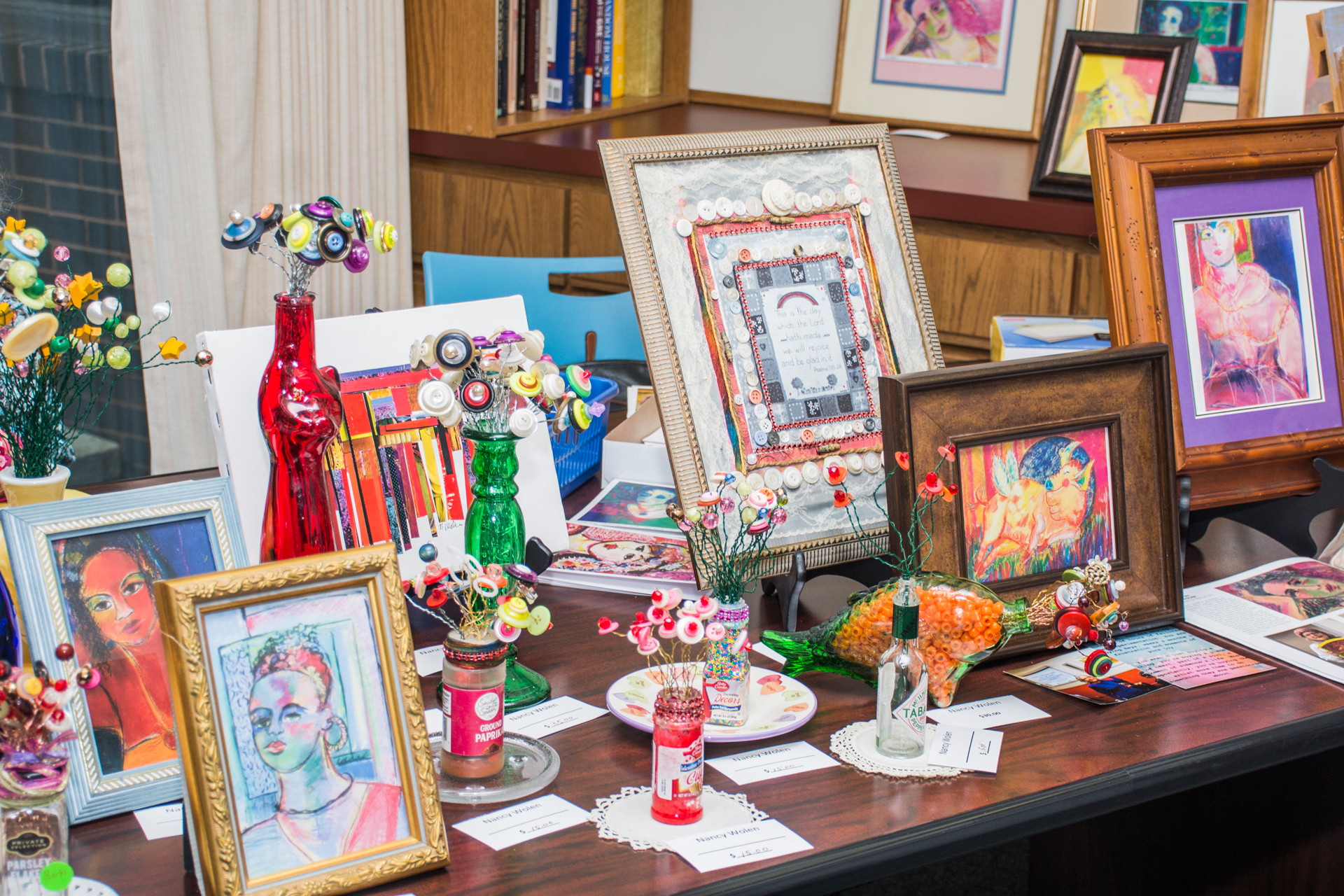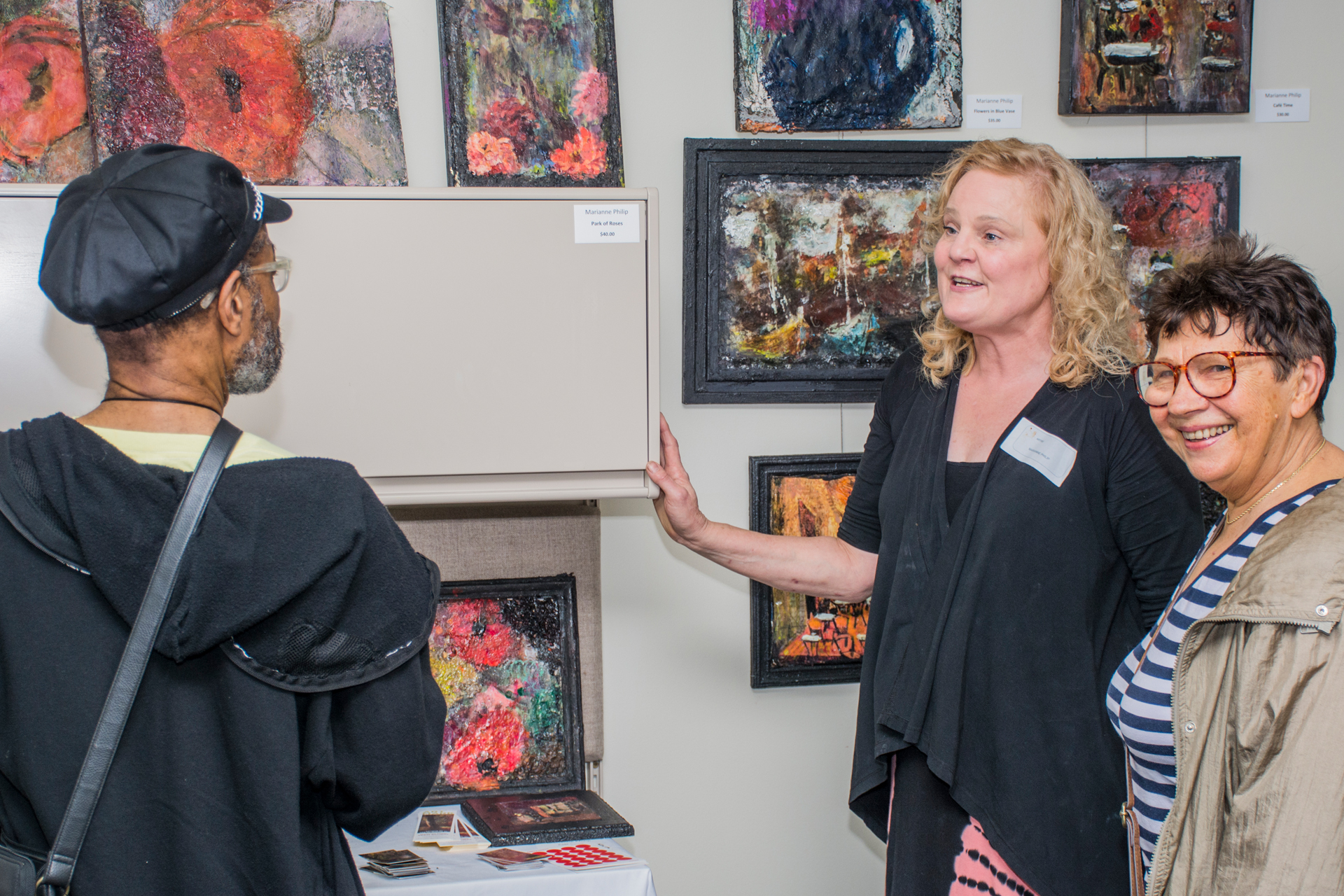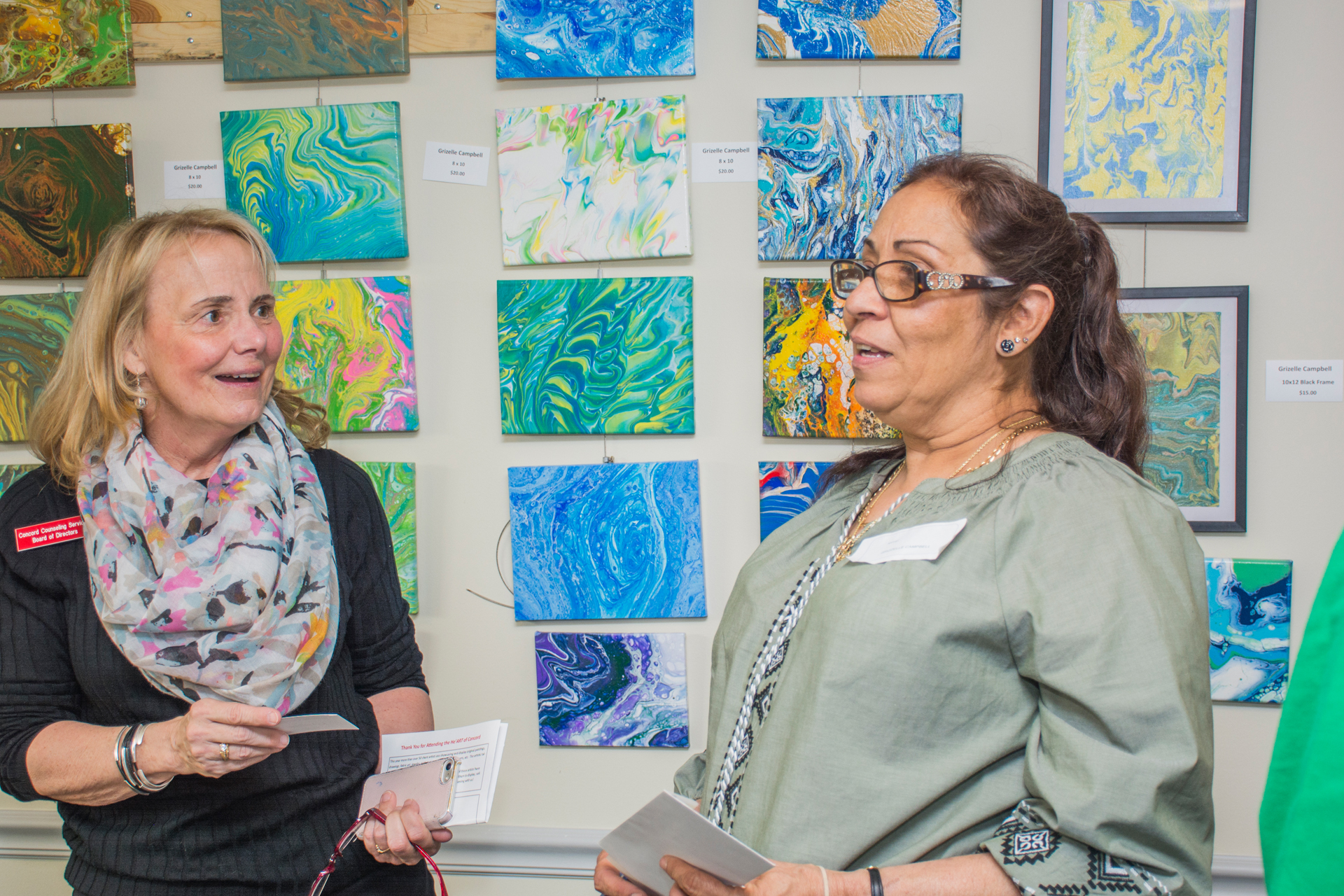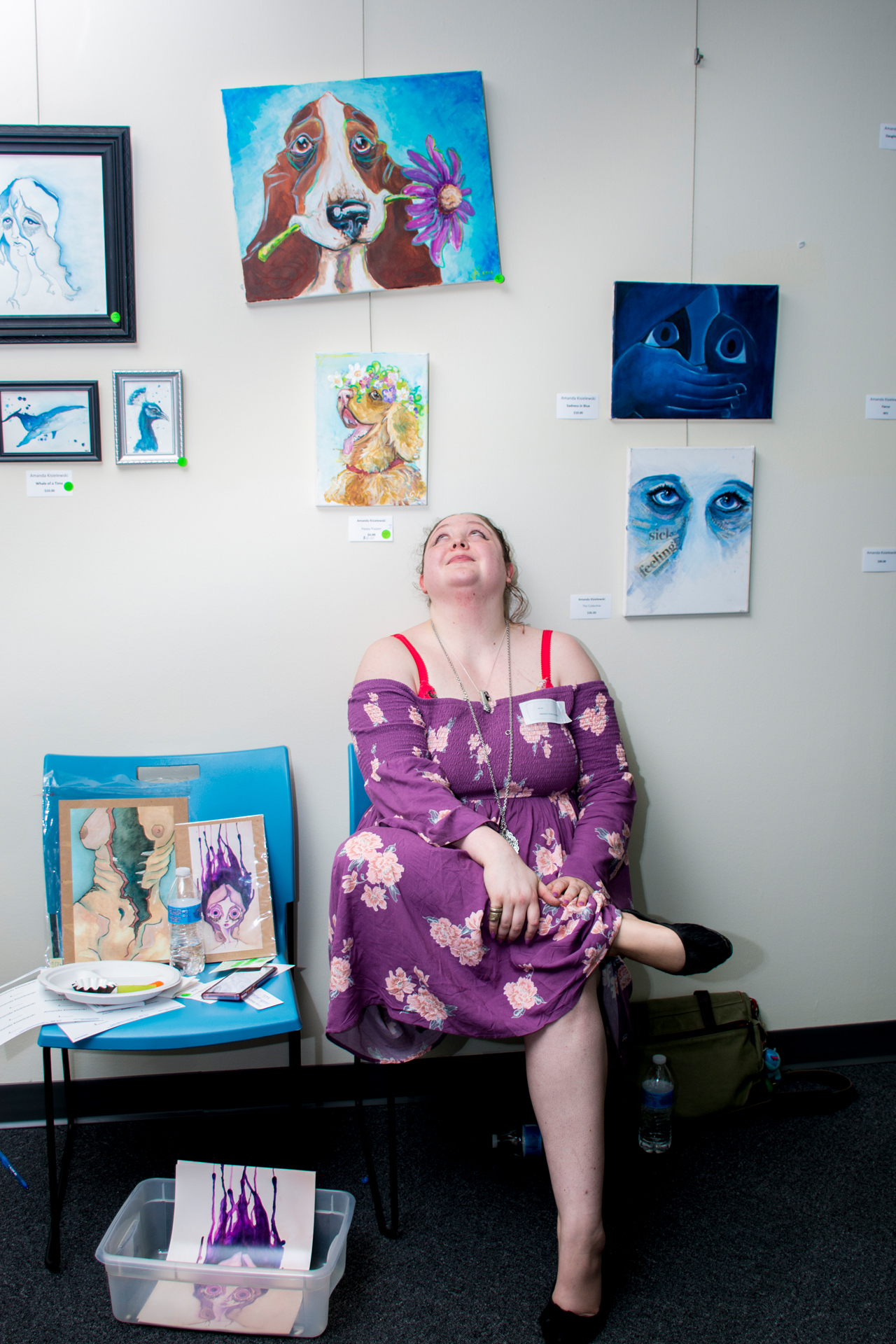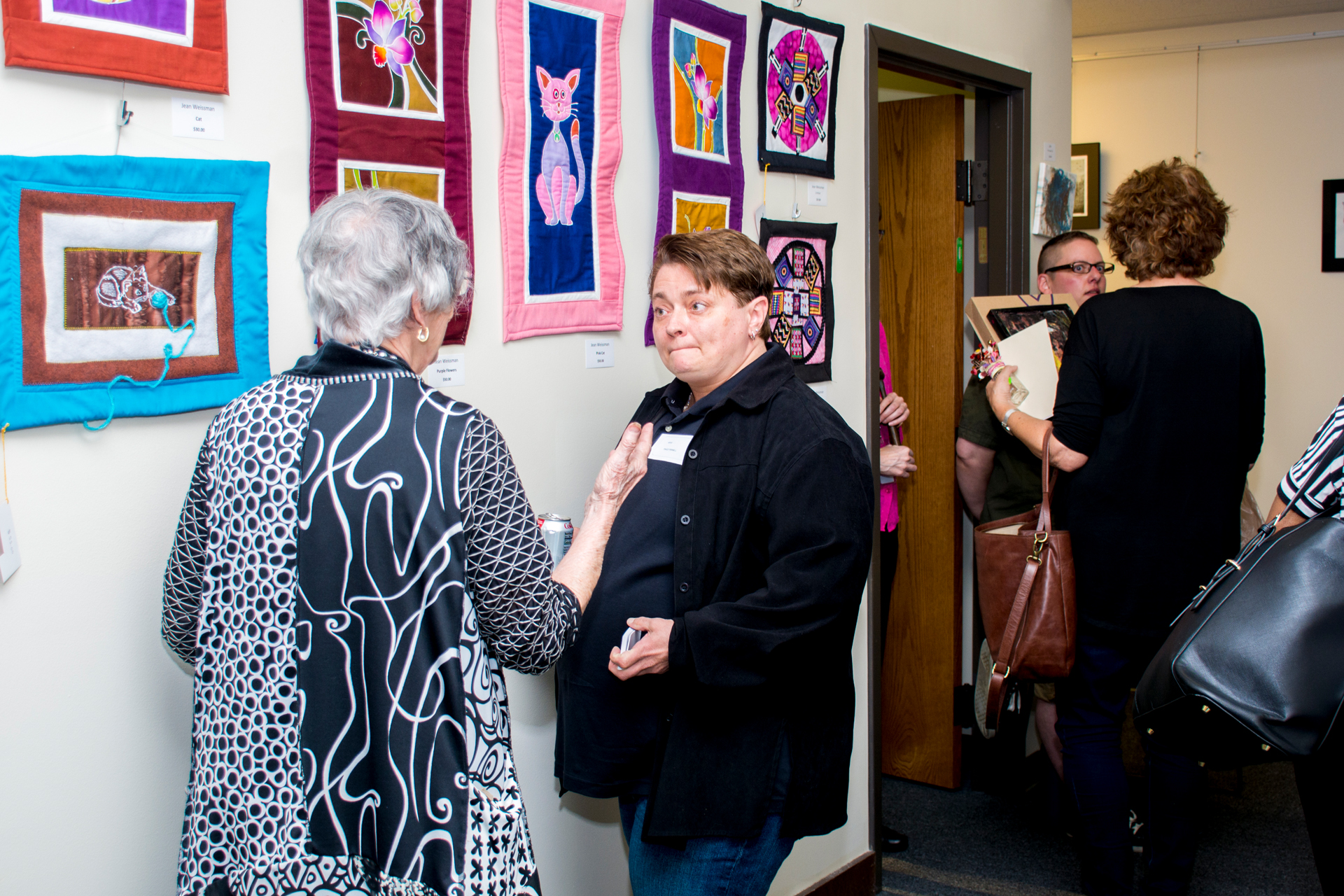 This video made by a Westerville Central high school student helps capture what the event means to the artists…