GIVING ISN'T CANCELLED – DECEMBER 1, 2020
In this time of uncertainty, there's a fundamental truth that gives us hope – that together we can do extraordinary things. Please join us on GIVING TUESDAY, DEC 1, 2020 and support CONCORD COUNSELING SERVICES and the services we provide!
Together we heal. Giving is not just about making a donation. It is about making a difference. Thank you from all of us here at Concord and those we serve!


The only fundraiser of the year, the 9th annual SIP of Concord which is a food and wine pairing along with a silent and live action, was a great time for 120+ folks, resulting in an additional $20,000 for Concord Counseling Services.  These dollars will allow us to provide 235 hours of therapy or case management services to members of our community!
Shared at the event was the video below which showcased one of our newest programs:  Respite Services.  Additionally Executive Director, Connie Emerson and Associate Director, Linda Jakes were honored by Larry Jenkins with the Rotary Clubs' Paul Harris Award shown in these pictures.
On October 10, 2019 Senior Wellness Advocate, Julie Cochran was honored by the Franklin County Guardian Service Board staff for her commitment to her clients and her skill at working with the Guardian Board staff.  An honor well-deserved!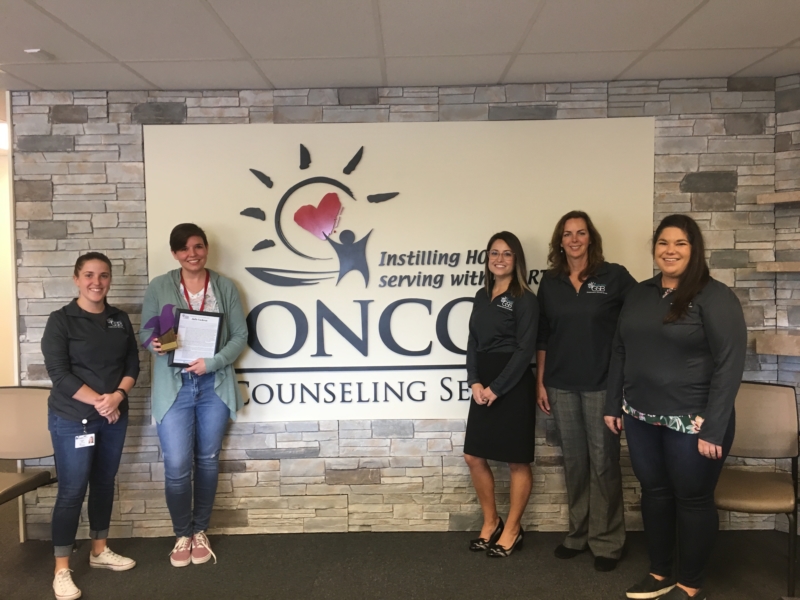 He'ART of Concord
The 10th Annual He'ART of Concord Art and Sale was a HUGE success featuring 50 artists and over 3,000 pieces of art!   350+ folks came and viewed the art and purchased over $10,000 in gorgeous artwork– 100% of which goes to the artists!   Here are a few pictures of a truly wonderful evening.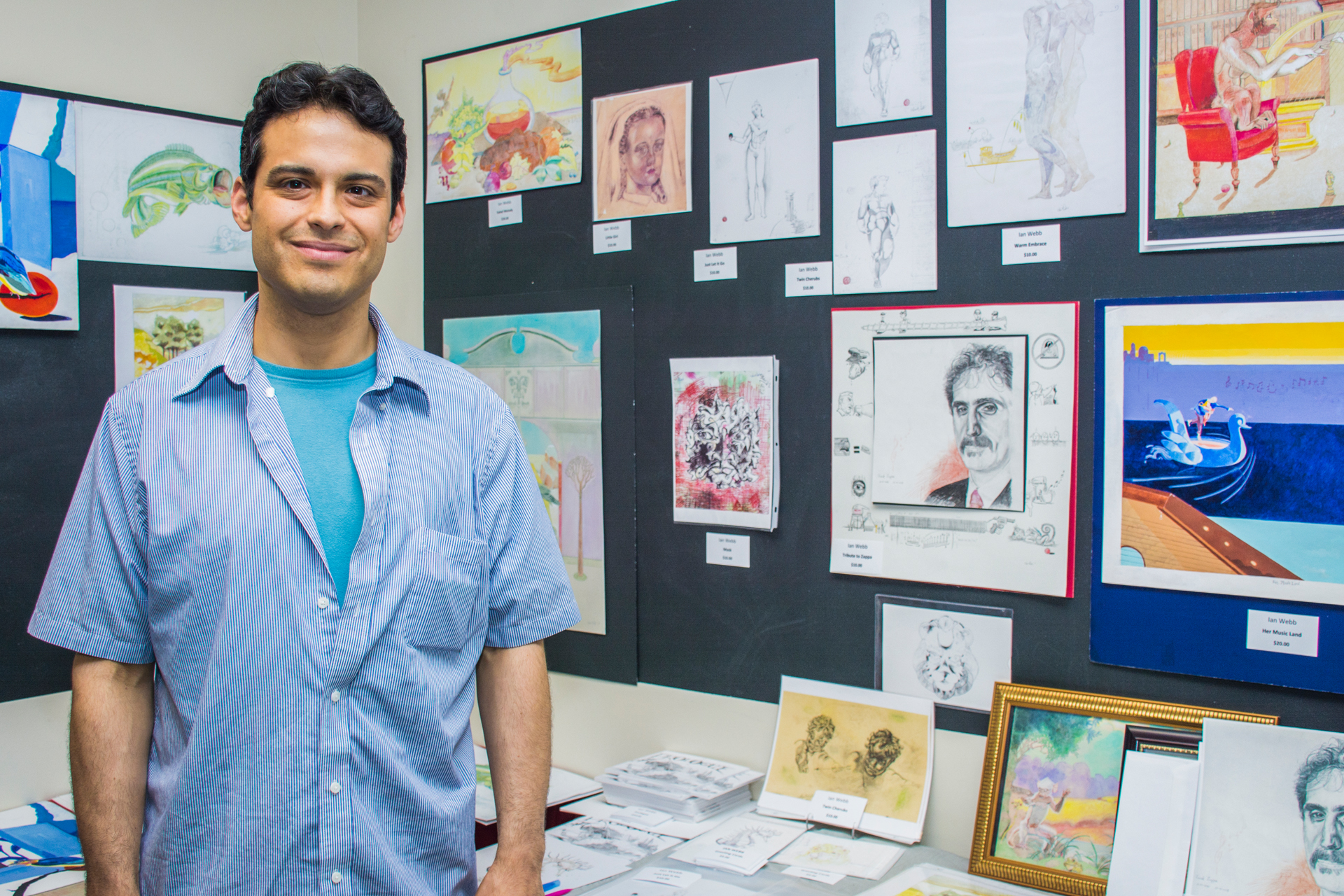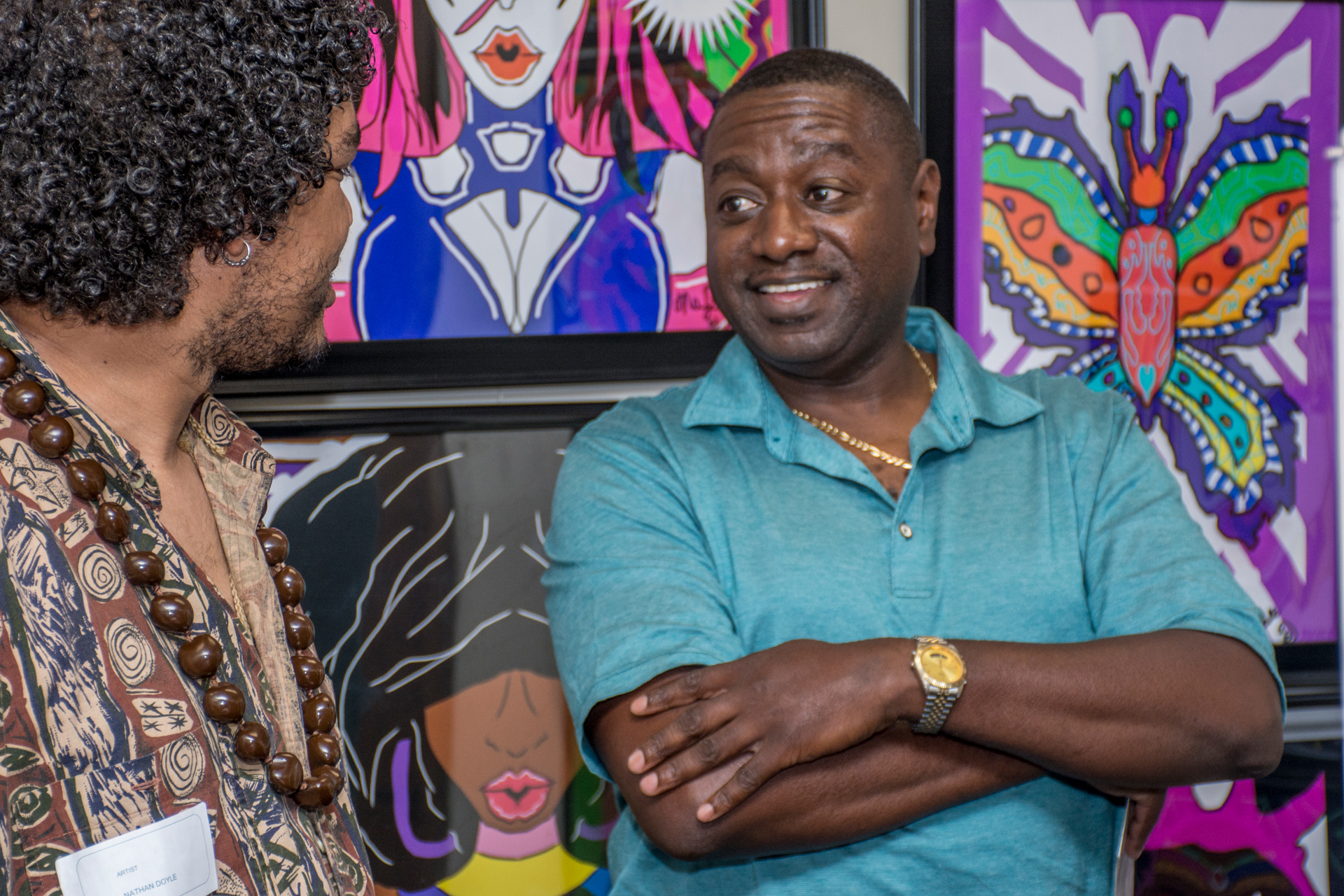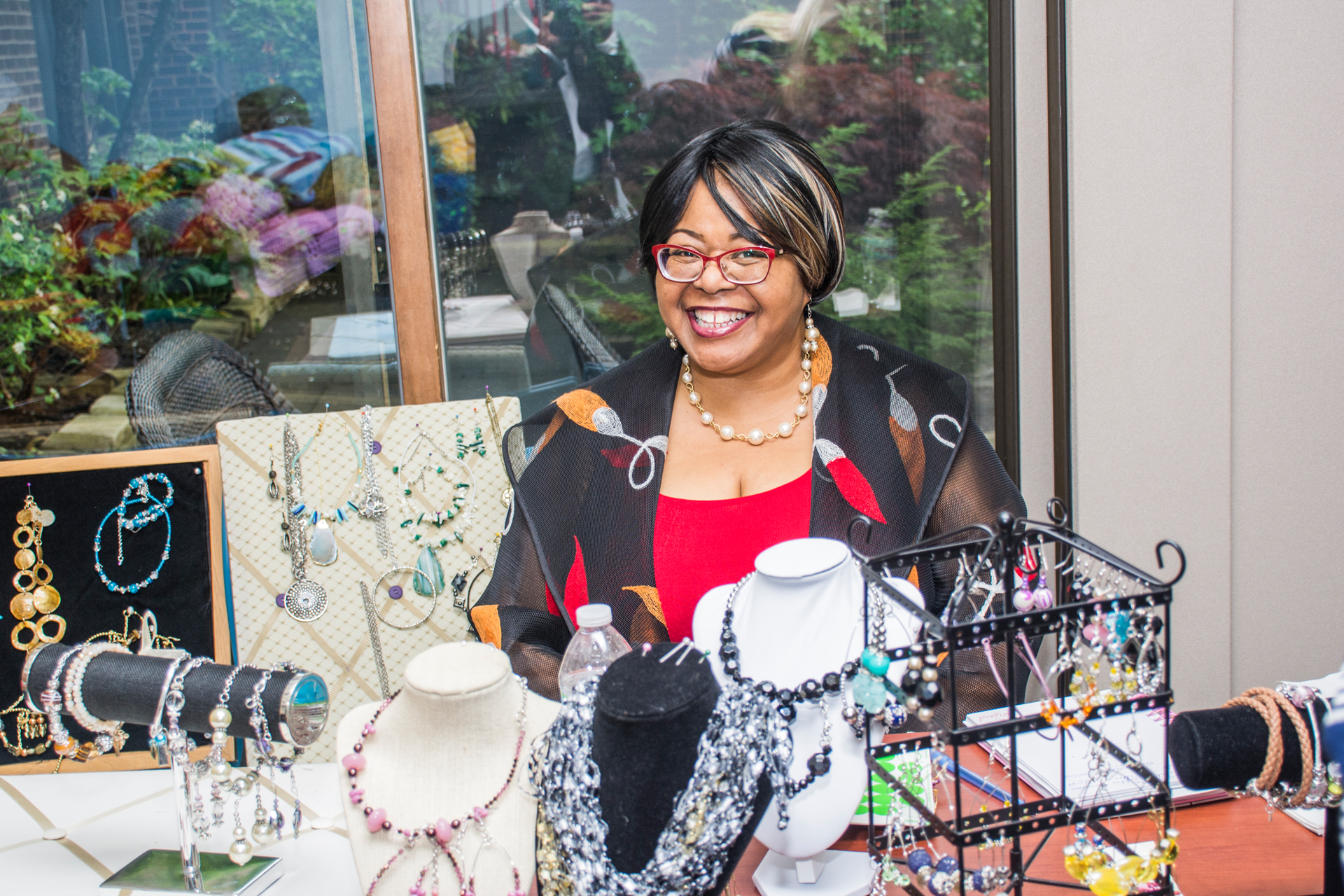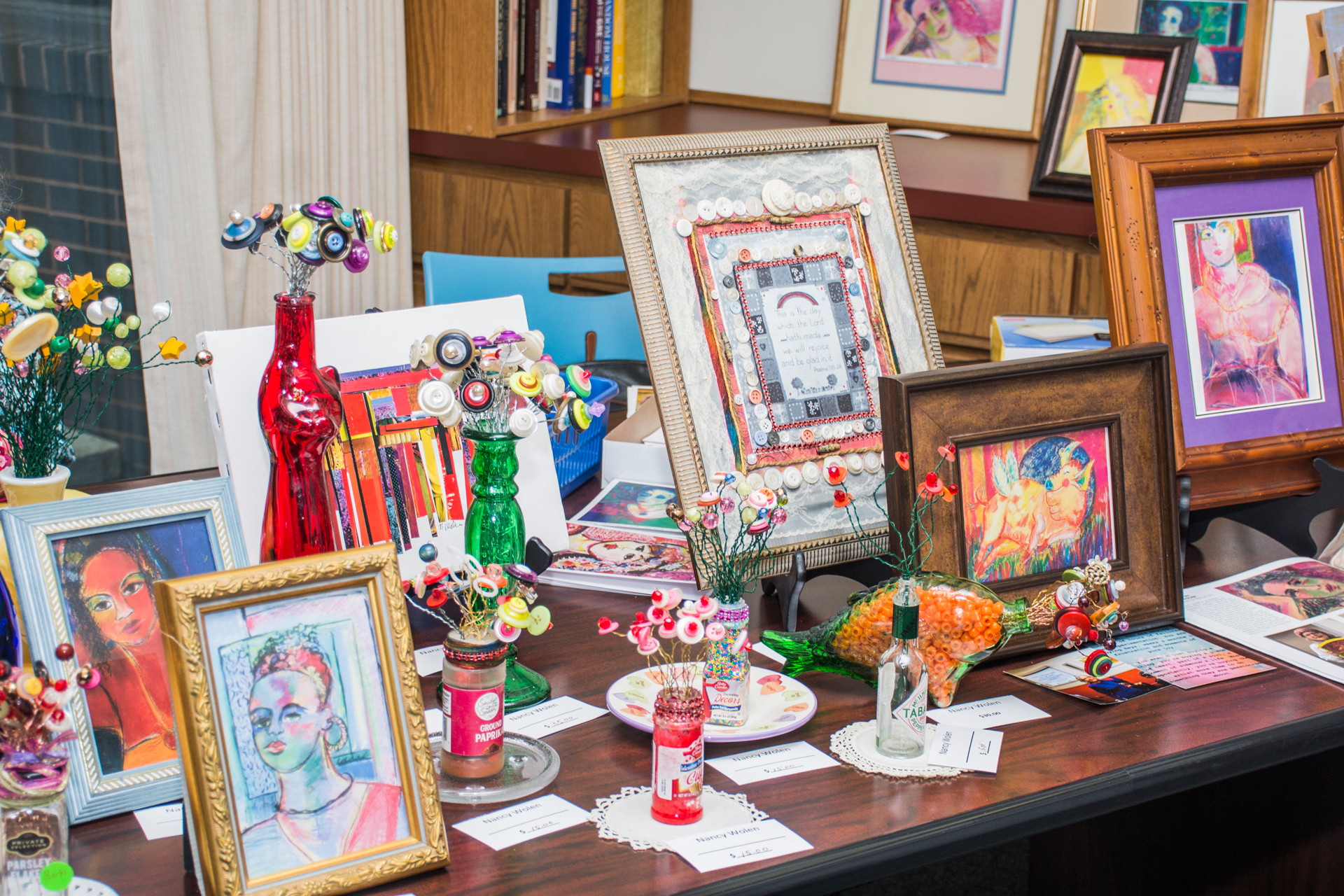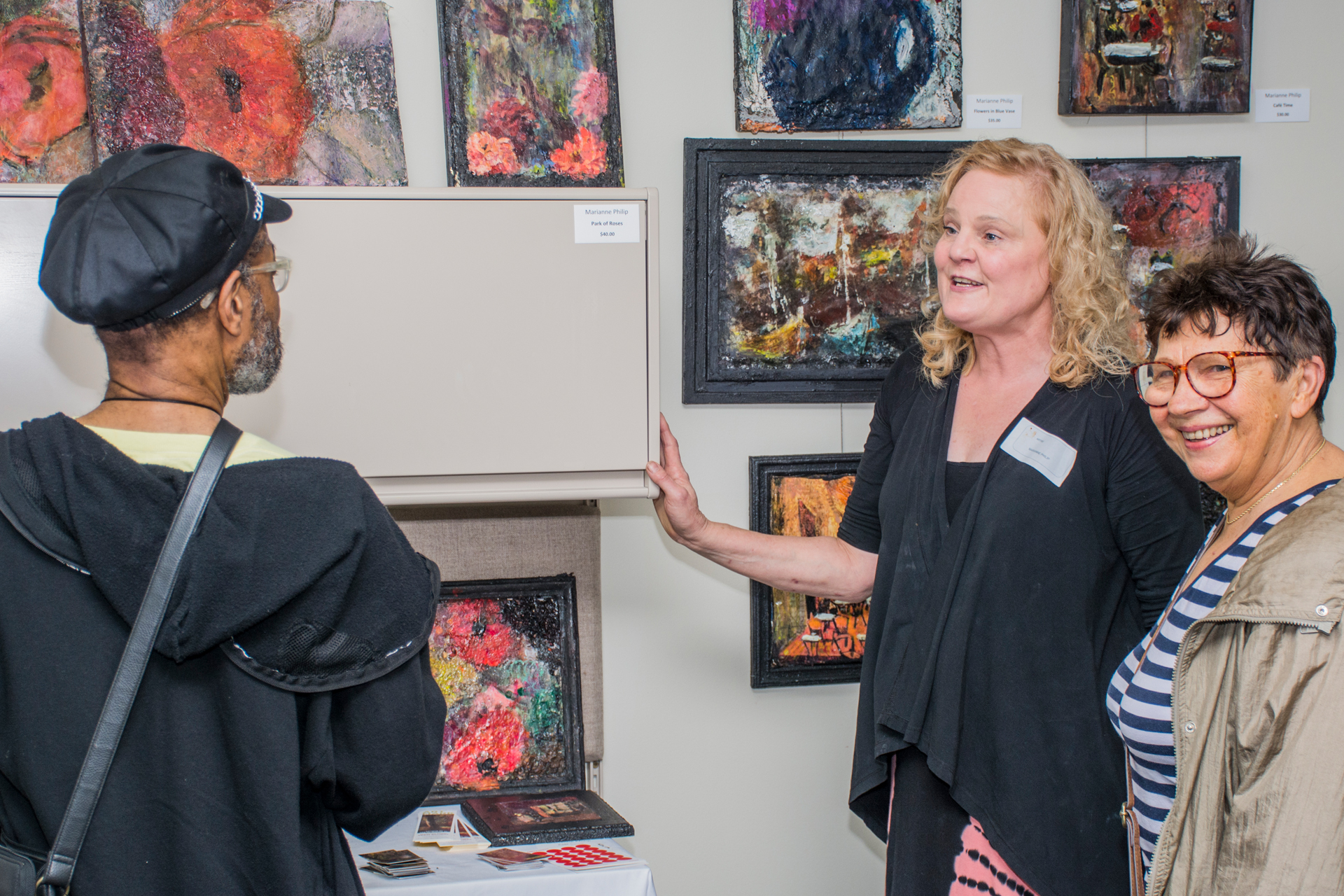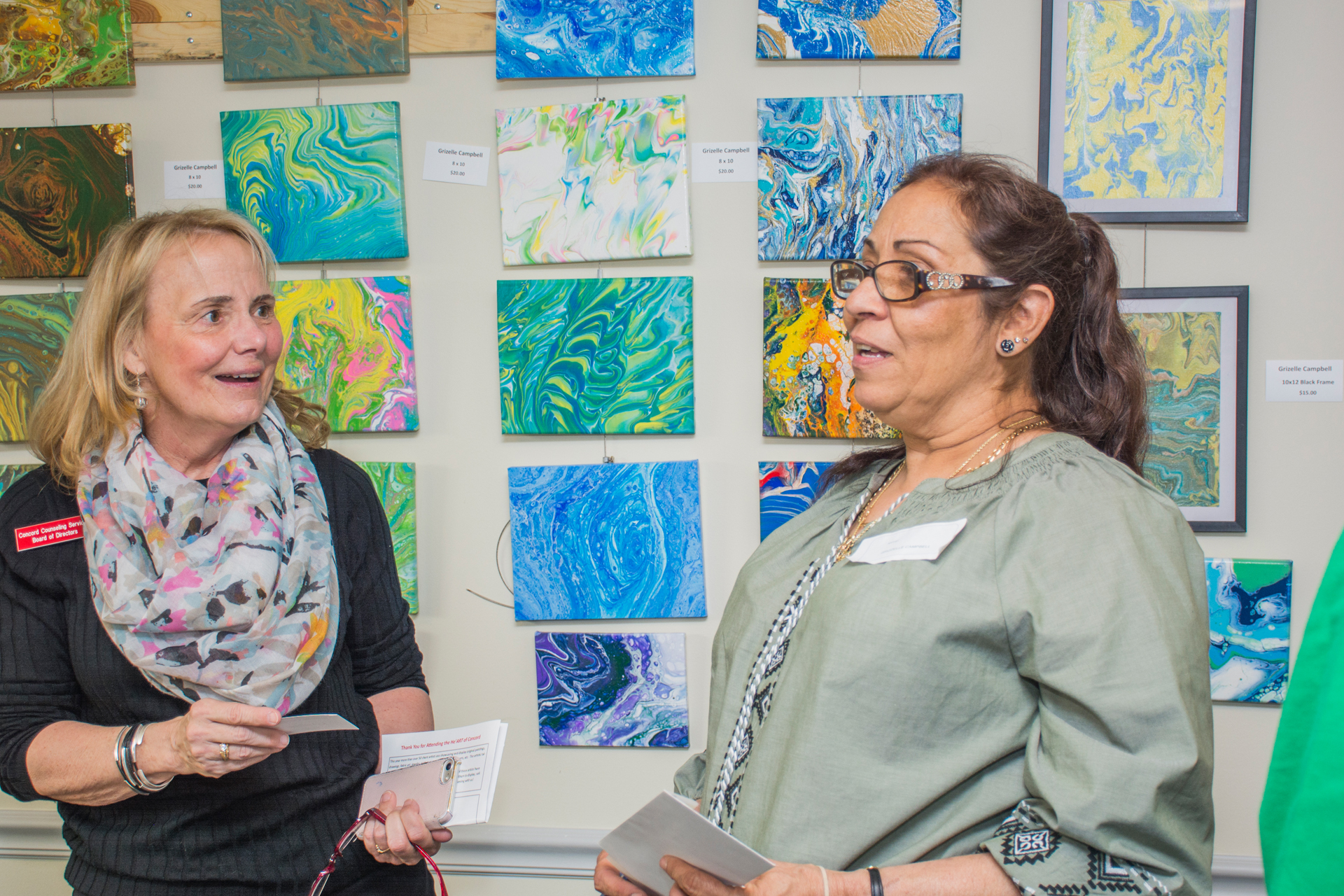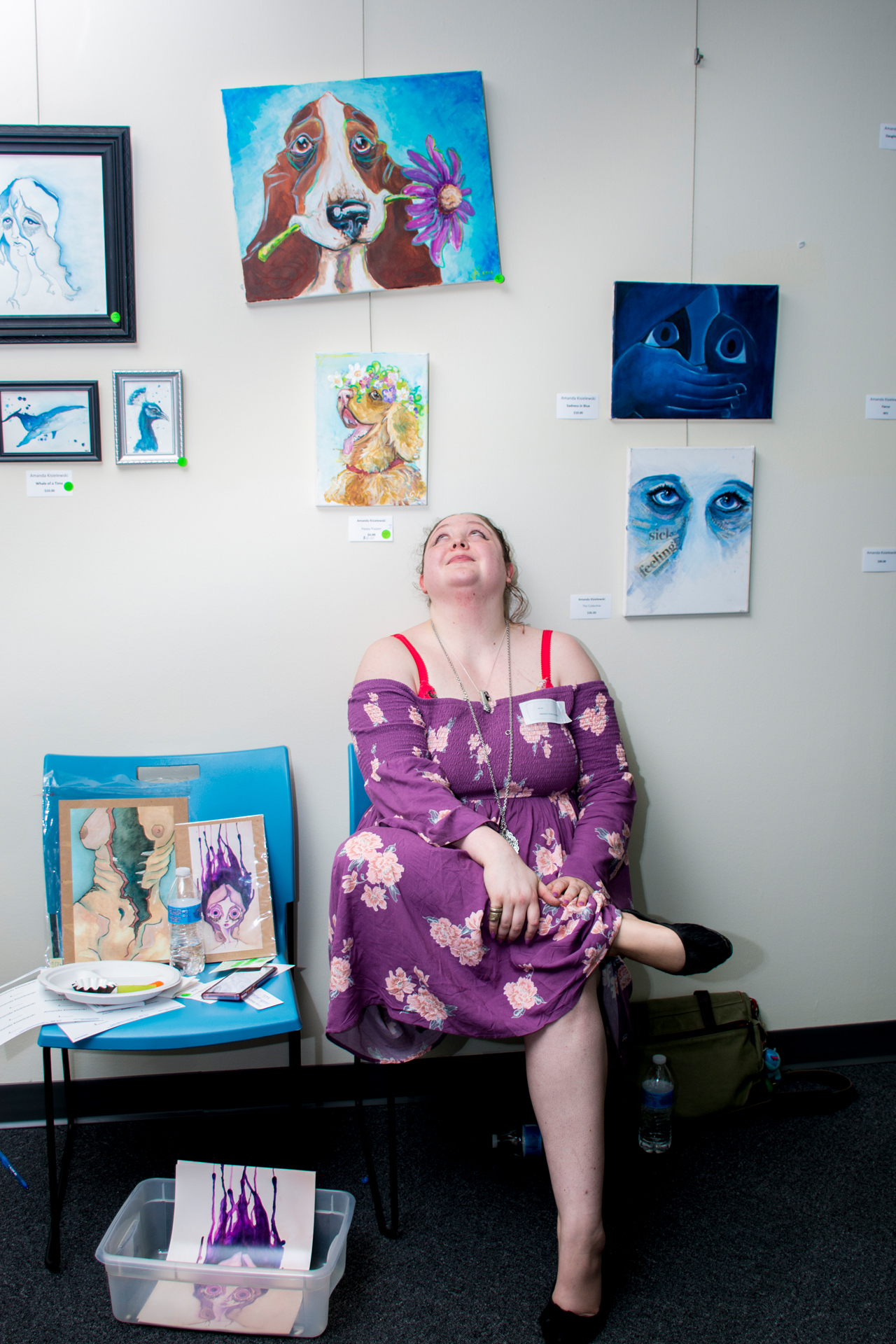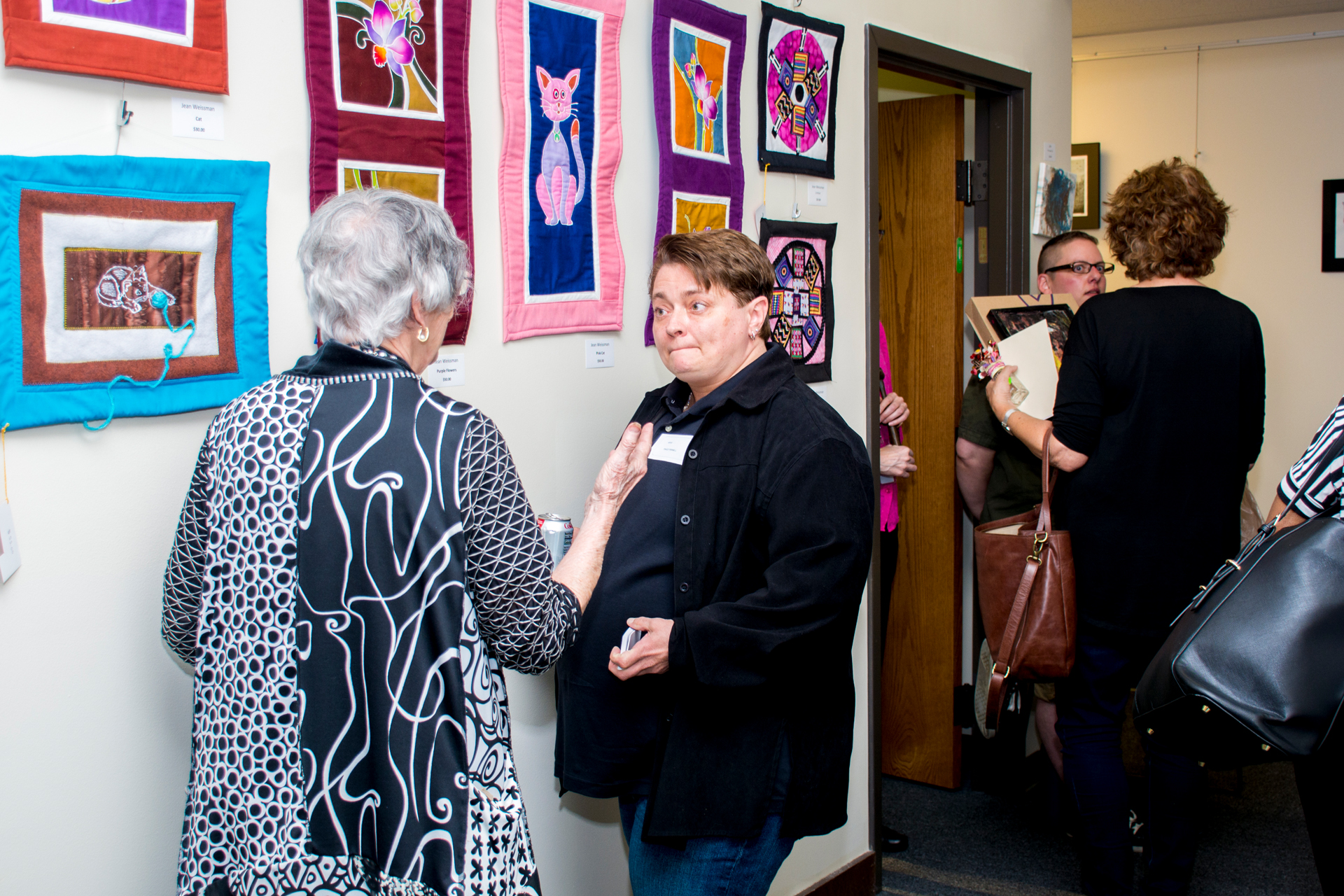 This video made by a Westerville Central high school student helps capture what the event means to the artists…