He'ART of Concord
The 10th Annual He'ART of Concord Art and Sale was a HUGE success featuring 50 artists and over 3,000 pieces of art!   350+ folks came and viewed the art and purchased over $10,000 in gorgeous artwork– 100% of which goes to the artists!   Here are a few pictures of a truly wonderful evening.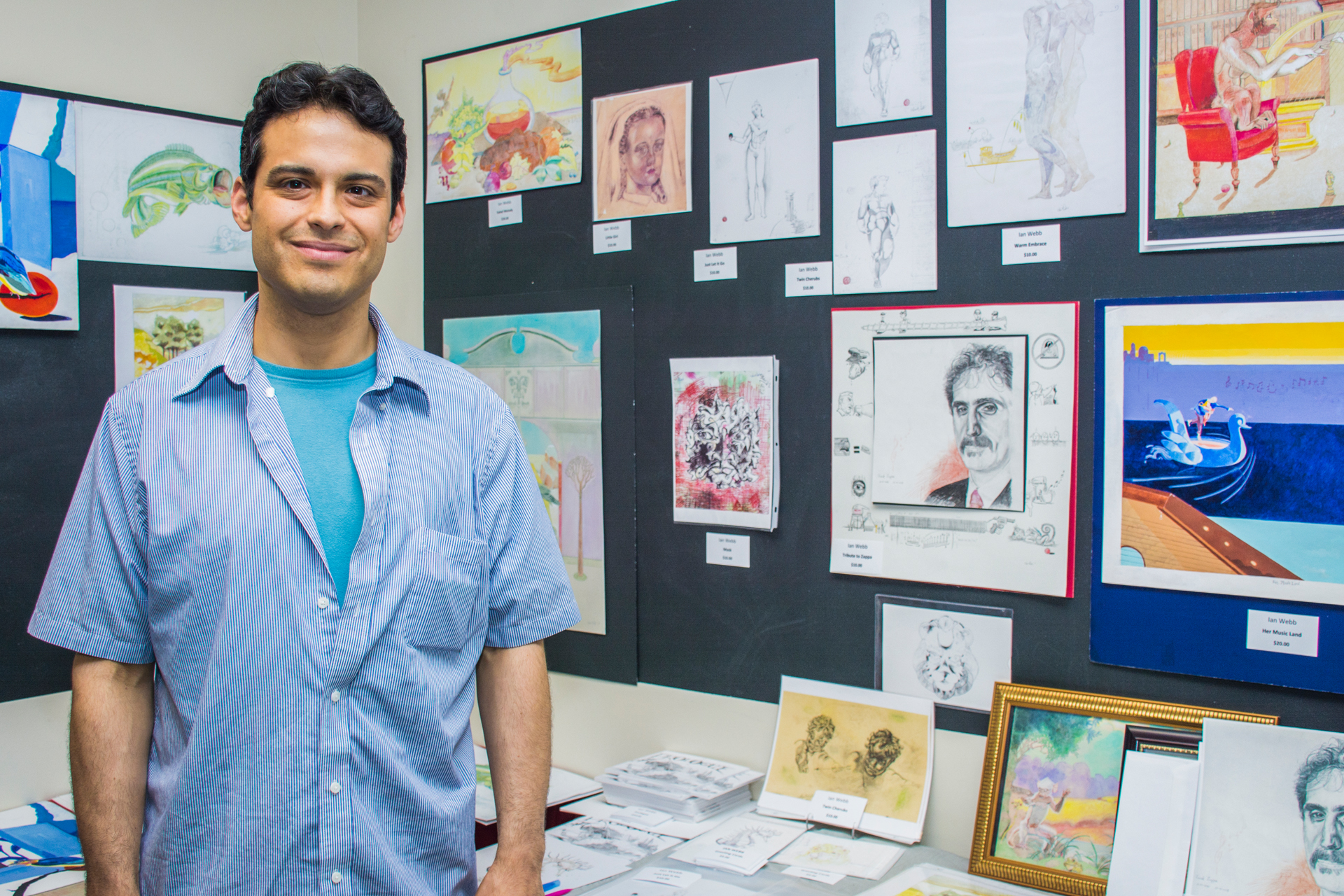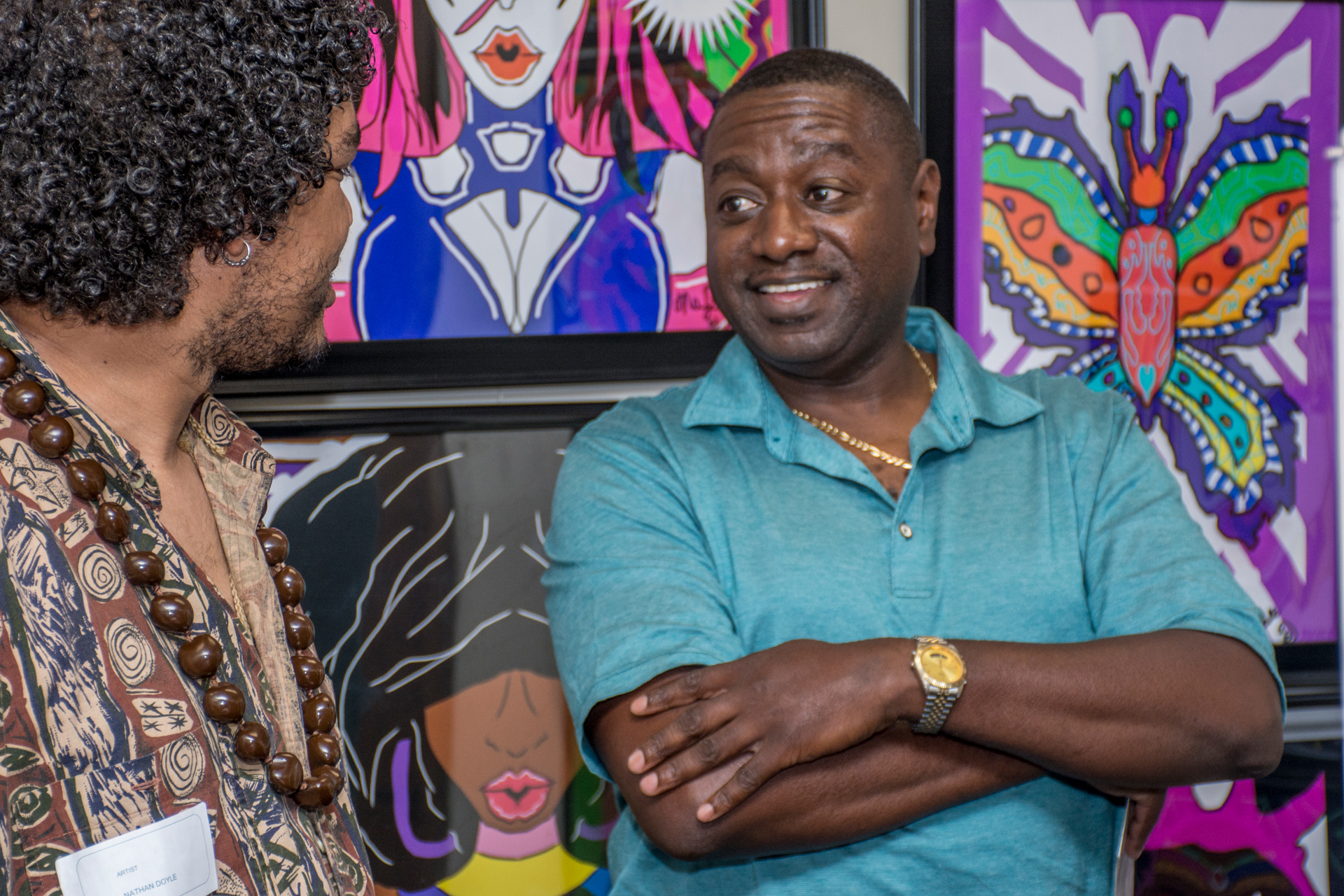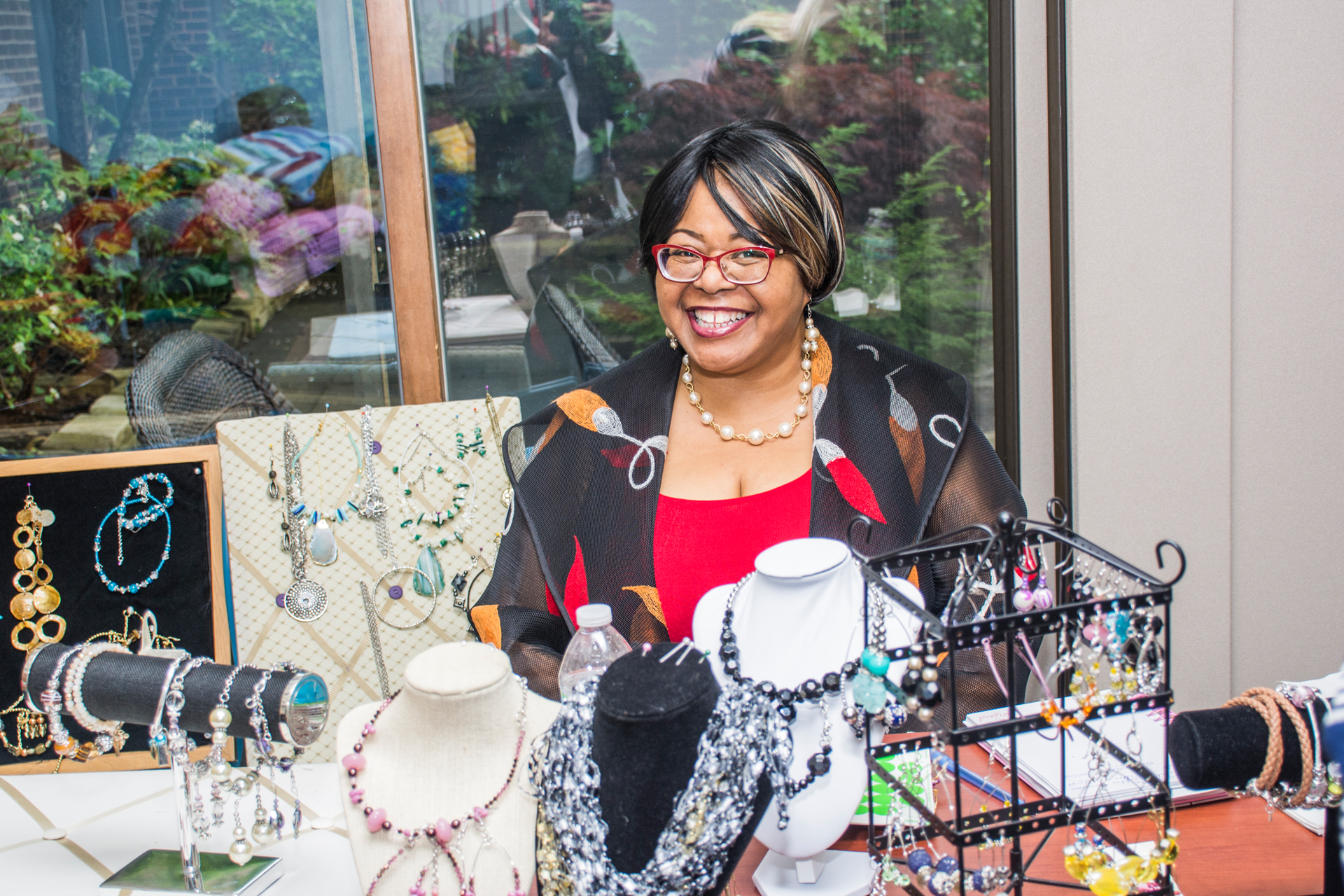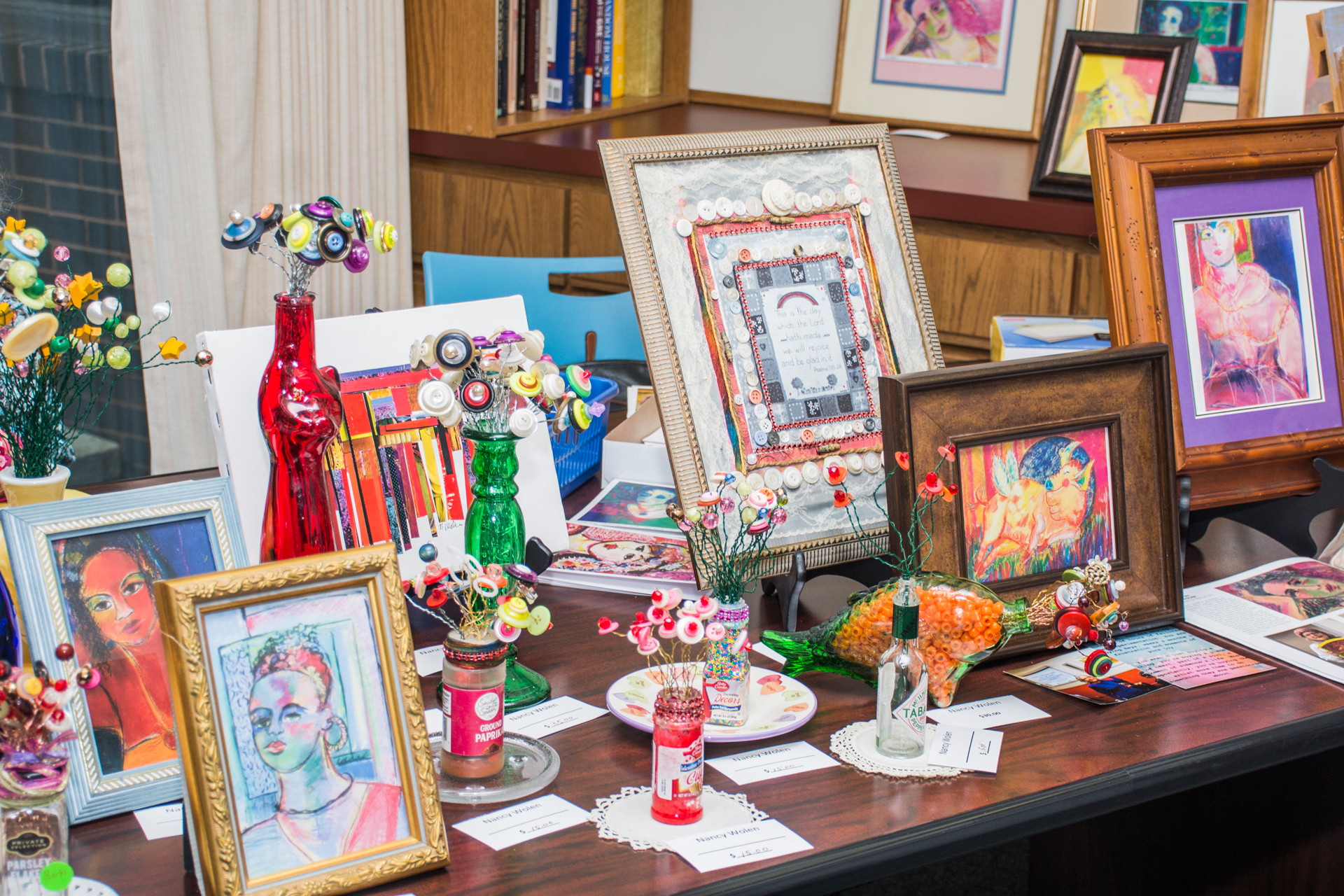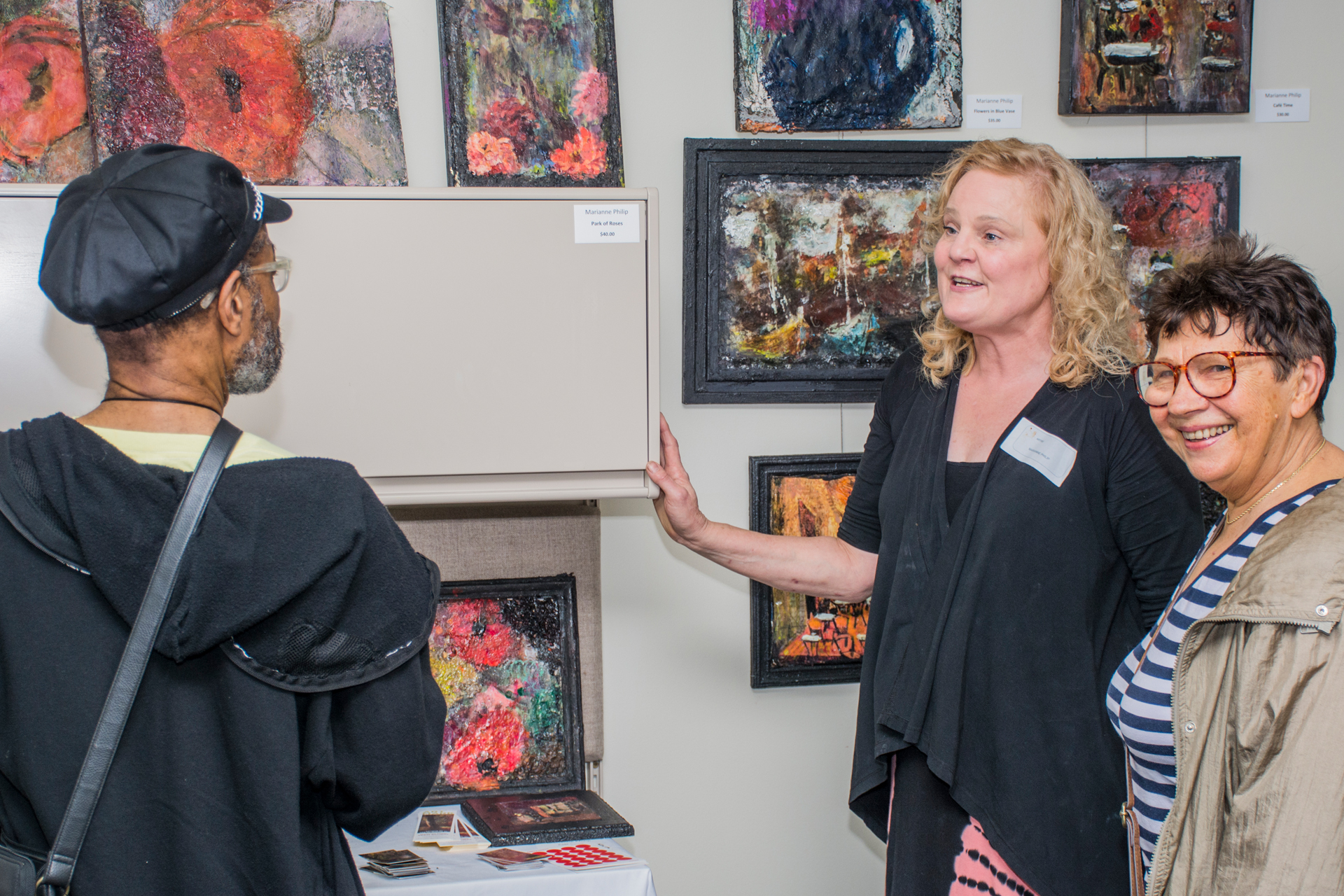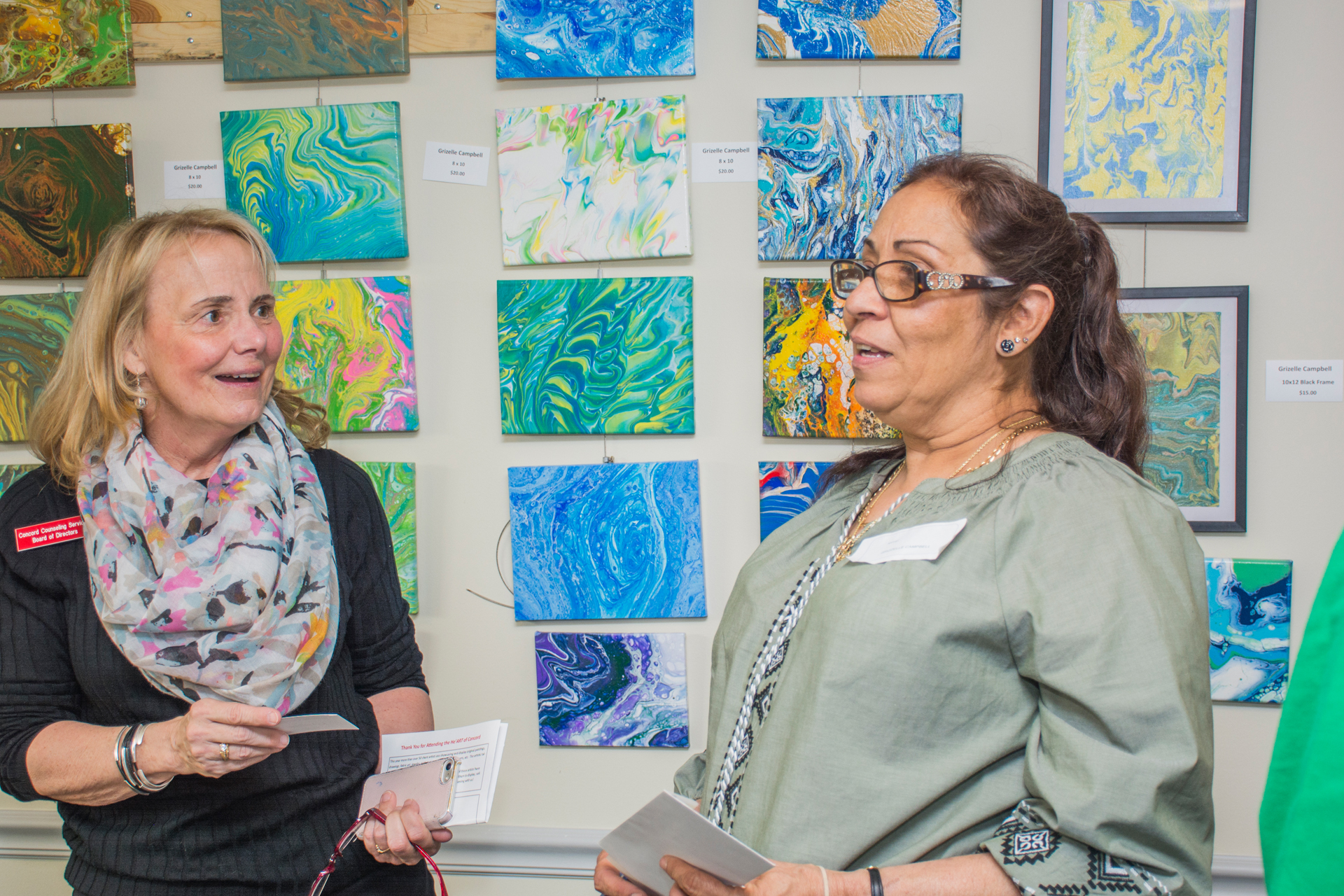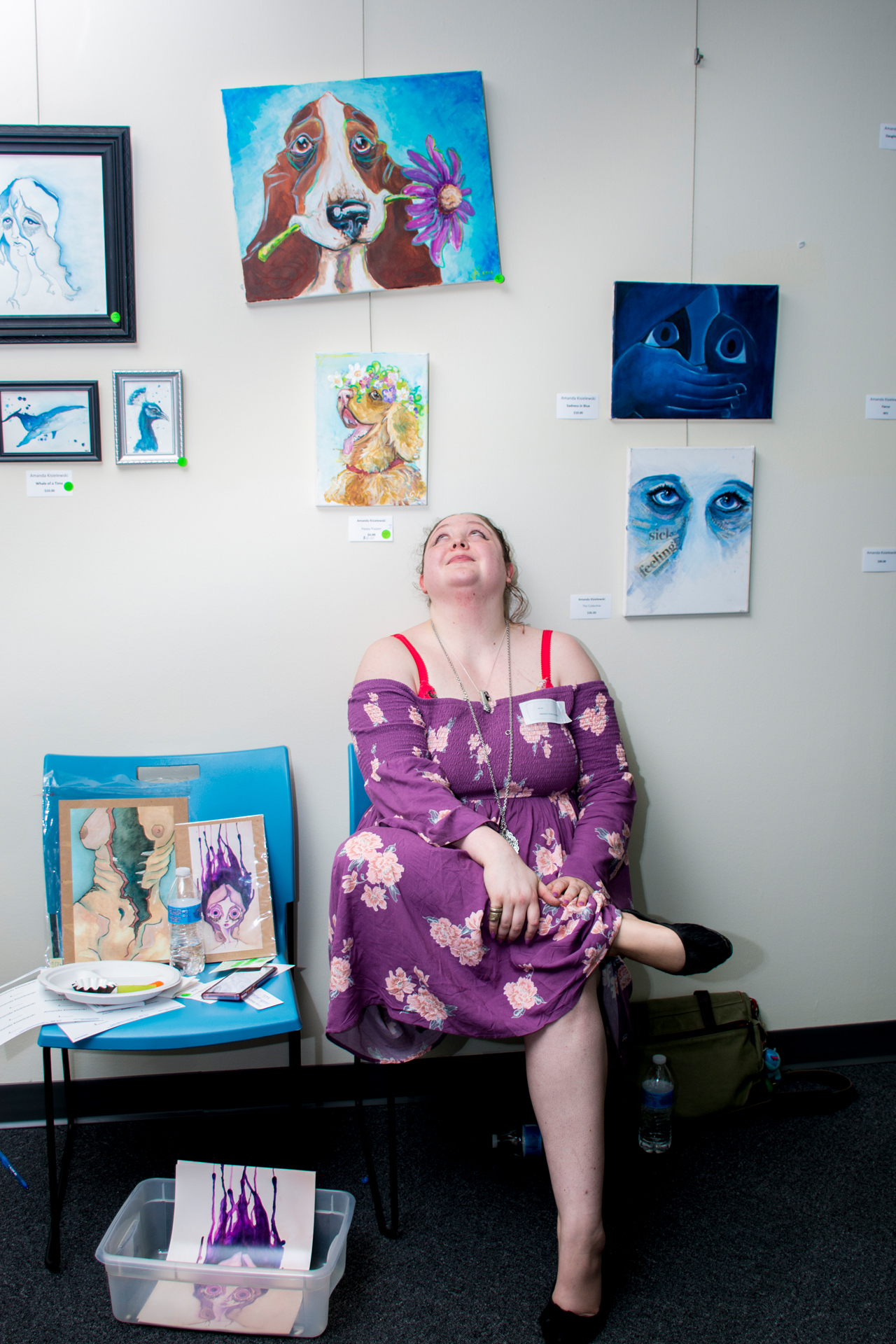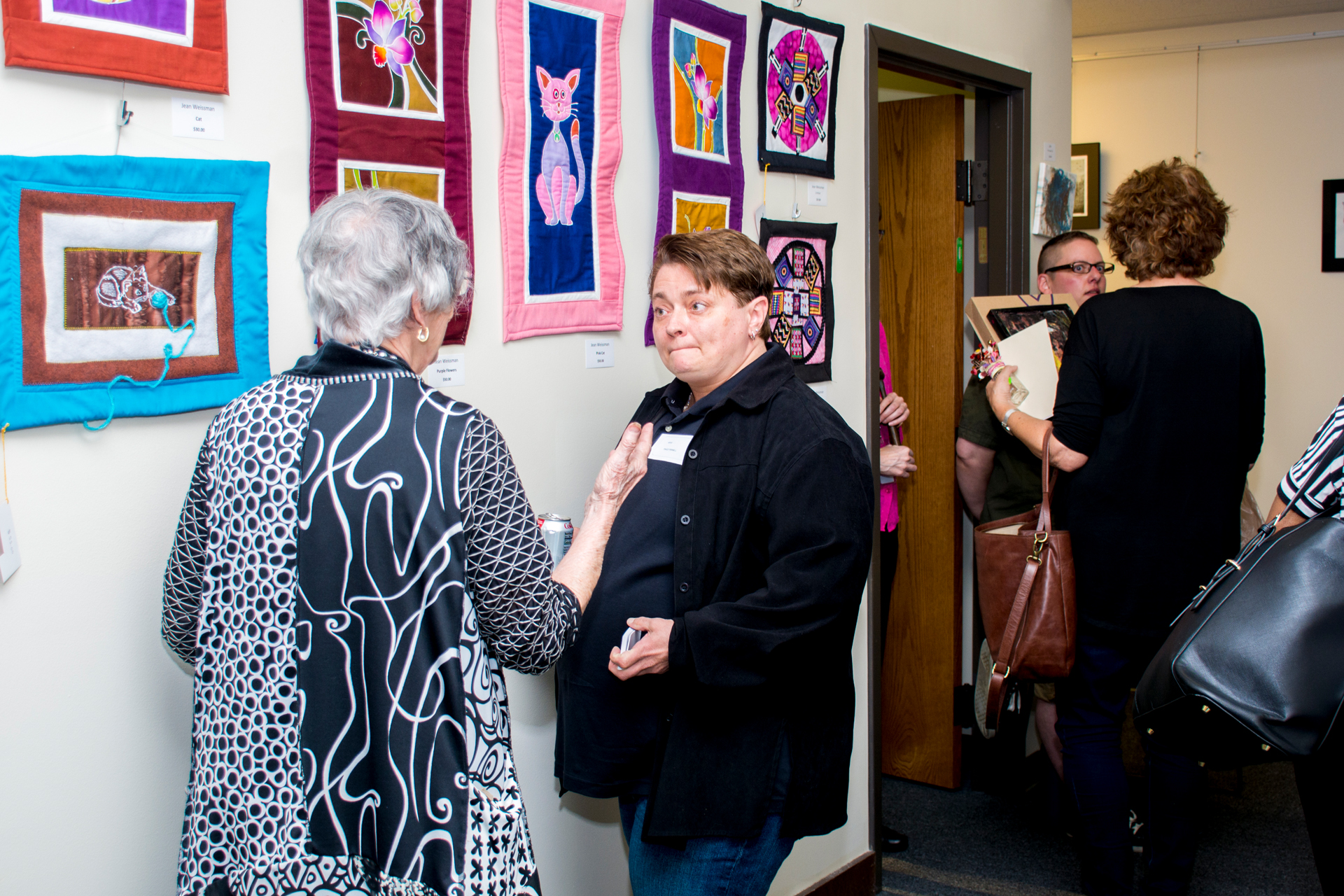 This video made by a Westerville Central high school student helps capture what the event means to the artists…
The SIP of Concord & Bourbon Fundraiser for 2018
Happy silent auction shoppers!
Connie Emerson, Director and Derrick Manley, Board Chair thank our many generous sponsors!
Music provided by John Morgan
Concord supporters!
Derrick Manley, Board Chair
Ana Webb, Event Chair
The SIP of Concord & Bourbon Fundraiser for 2018 was very successful and raised over $20,000 towards our much needed services. With over 140 attendees, a great night of sipping, eating, auctioning and merriment was had by all.  A special thank you to John Morgan who played beautiful acoustical guitar and to Larry Jenkins.
We would like to thank our wonderful and generous 2018 Sponsors for helping to make the 8th Annual SIP of Concord a success: Ohio Health, Genoa Healthcare, Ascend Advisory, Inc., Bailey Cavalieri LLC, Benchmark Insurance, Blair IT, Group Eleven Consulting,  Human Resource Services, Hamilton Management Consulting, Heartland Bank, Infinitech, Kemba Financial, Leap of Faith Dance Company, AFLAC, LBrands, Marsh & McLennan, Metz, Bailey & McLaughlin, TRIAD Architects, Mid-Ohio Strategic Technologies, Middlefield Bank, Schmidt's and Westerville Area Realtors, Otterbein University, and Mount Carmel.